GOT A COOL CAR MAIL ME A PIC OR TEX FILE AND ILL POST IT.
SPECIAL THANKS TO EZ33 FOR PAINTING OUR CAR'S
THANKS BUDDY...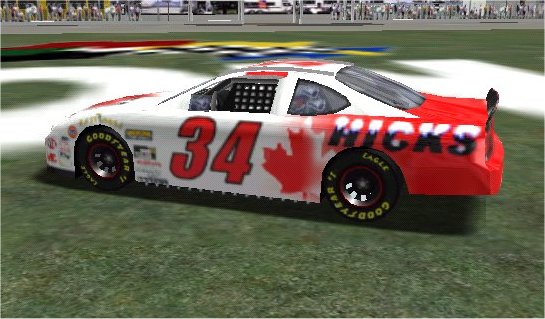 click on the red and white car to go to the nascar heat site...

NASCAR HEAT ROCKS...
I AM CURRENTLY WAITING FOR MY NEW CAR STAY TUNED...
I AM LOOKING FORWARD TO GETTING BACK IN THE DRIVERS SEAT...