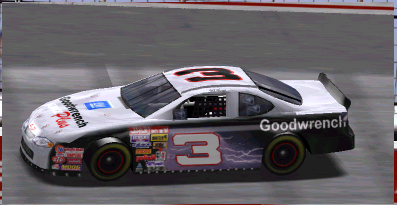 great looking car for nascar heat painted by RIP25
and driven by mlsharp...great job.
REMEMBER TO SEND YOUR CUSTOM CAR PICTURES GUYS...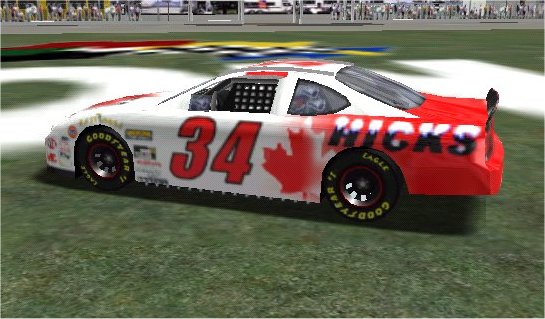 MY BACK UP CAR...
AHHHHHHHHH MAN...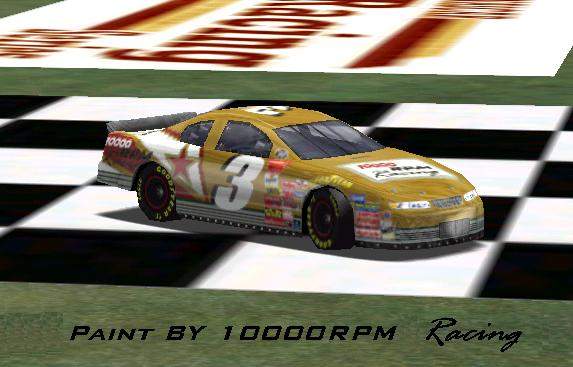 great looking car 1000rpm click the pic to go to hotrodsusa.com...
well my thoughts on mlsharps car i think it was done to perfection there is alot of great painters and i would like to see some of their work to...1000rpms car looks great also keep them rolling in guys...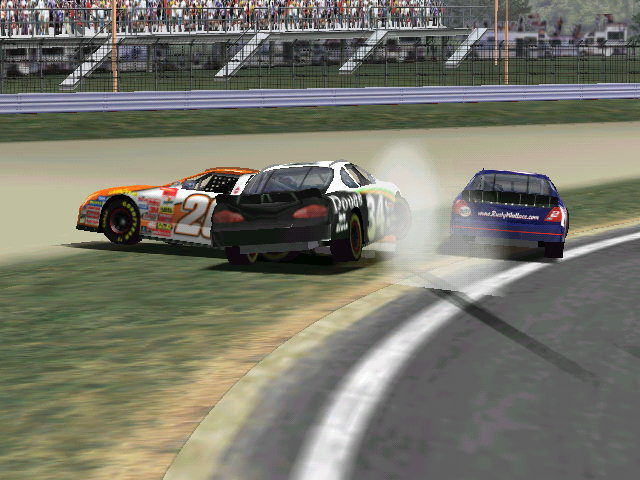 ONE NEAT CANADIAN CAR...
HERE I WOULD LIKE TO TAKE A MINUTE AND THANK LUCKY FOR ALL THE GREAT PAINT WORK HE HAS DONE FOR ME.I WISH HIM THE BEST TO A SPEEDY RECOVERY FROM HIS SURGERY..THANKS LUCKY...